So, like I mentioned in my most
recent post
, I'm back at school for the semester. All my classes are online, and I can tell you that one of the most interesting aspects of taking distance courses is that you get a great idea of your fellow classmates' abilities to communicate in the written word. Maybe it's because I was brought up by the
grammar police
or because I've always been a stickler for correct spelling (apple meet tree?), but sometimes it's really surprising how little thought some people give as to how they come across when all the audience can see is what they've written. This had me thinking about other forms of communication that may seem "old school" but, to me, will never become outdated. Here's a couple: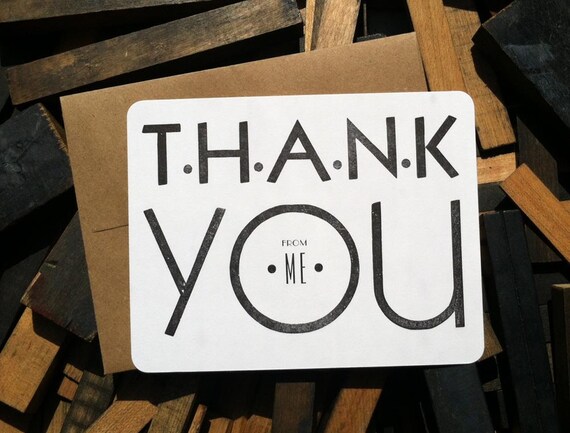 Pen and paper
: There's something so nice about receiving a hand-written note or taking time to brainstorm on paper (I carry a little book with me always to jot down ideas that come to mind throughout the day). Just look at Ramona from
RHONY
- she carries notepads and even got her taxi driver to start putting one to good use! (This is probably the first and last time it's a good idea to do anything Ramona does.) Bonus- Etsy has so many great stationery brands (I'm loving
these
cards from B.Impressed!)
A good old fashioned phone call
: We all have busy lives and I know it's so much more convenient to text or send an email, but when's the last time you called someone just to see how they're doing? I'm making more of an effort to call friends and it's so much more personal. (If you don't have time for a full-length conversation, I suggest the
Voxer
walkie-talkie app for your phone. It's one of my favorite apps- I use it so much!)
What's your favorite "old school" way to communicate? If you say carrier pigeons, I will be super impressed.